A Better Health Care Experience
Tuscaloosa's First Choice for Primary Health Care.
No Appointment Necessary
Open Daily
Welcome to Our Practice
Whether you're seeking reliable medical services for your family, yourself, or your company, make Emergi-Care your first choice. We've developed health care services that are affordable, flexible, and tailored to both businesses and individuals. And most importantly, we care about the people we treat – and we give personalized, high-quality medical attention to each patient.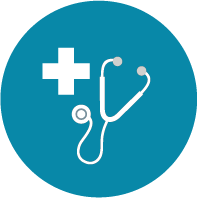 Family Medicine
Medical emergencies don't keep office hours. So when your family needs medical attention, you shouldn't have to wait. Good thing for you, there's Emergi-Care, with extended hours and a very caring attitude. We're just what the doctor ordered for minor illness and injuries, while providing consistent care from the physicians who know you.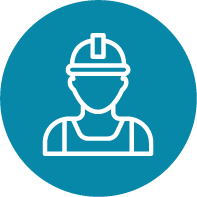 Occupational Medicine
We have certified drug and alcohol specimen collectors, and offer pulmonary function testing. In some cases, we can perform tests and physicals at your workplace. An Emergi-Care physician is assigned as a medical director and supervisor for each company's program, ensuring your employees better, more responsive health care.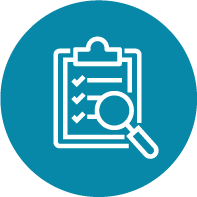 Payment & Insurance
We accept most major insurances and we offer competitive self-pay rates for those patients without insurance. Payment in full, including your co-pay, coinsurance and/or deductible, is due at the time of service.We do not accept Medicare or Medicaid. If you have questions regarding charges or any payment related issues, please call us!
No One Cares Like Emergi-Care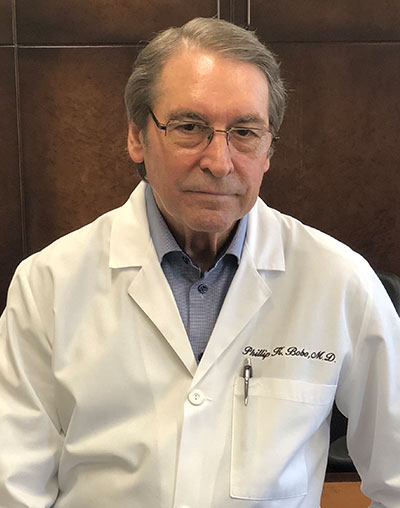 Our Doctor
Dr. Phillip K. Bobo, a founding partner of Emergi-Care Clinic, has worked in the fields of emergency and family medicine for over 45 years. His practice philosophy has always been to provide the most up-to-date, contemporary treatment available in a personal and caring environment.
Born in Alden, Alabama, Dr. Bobo grew up in Graysville, Alabama. He graduated from the University of Alabama with a degree in Biology. He received his M.D. from the University of Alabama in Birmingham, where he completed his internship in surgery.
After opening Emergi-Care in 1983, Dr. Bobo became interested in occupational medicine and has served as plant physician for Uniroyal Goodrich in Tuscaloosa. He has served as medical consultant for Jim Walter Resources, the City of Tuscaloosa, County of Tuscaloosa, along with many small and large local industries. Dr. Bobo is a Certified Medical Review Officer by the American Association of Medical Review Officers.
OFFICE HOURS:
Mon - Fri: 8:30 am - 6:00 pm
Sat: 8:00 am - 12:00 pm
Sun: 12:00 pm - 5:00 pm
ADDRESS:
1601 University Blvd E
Tuscaloosa, AL 35404
(205) 349-2273